So, it's your first pandemic?  Hey!  It's mine too.
I am surprised at the reaction of many to our current situation.  Some are taking it way too seriously, and inciting fear.  Others are not taking it serious enough, and calling all of our preparations a joke.  In response to this, I decided to post something on Facebook, and was surprised at the reactions (positive).  So, I decided to bring my blog out of retirement and post it.  If you have fears or anxiety regarding the coronavirus, perhaps the following words will help.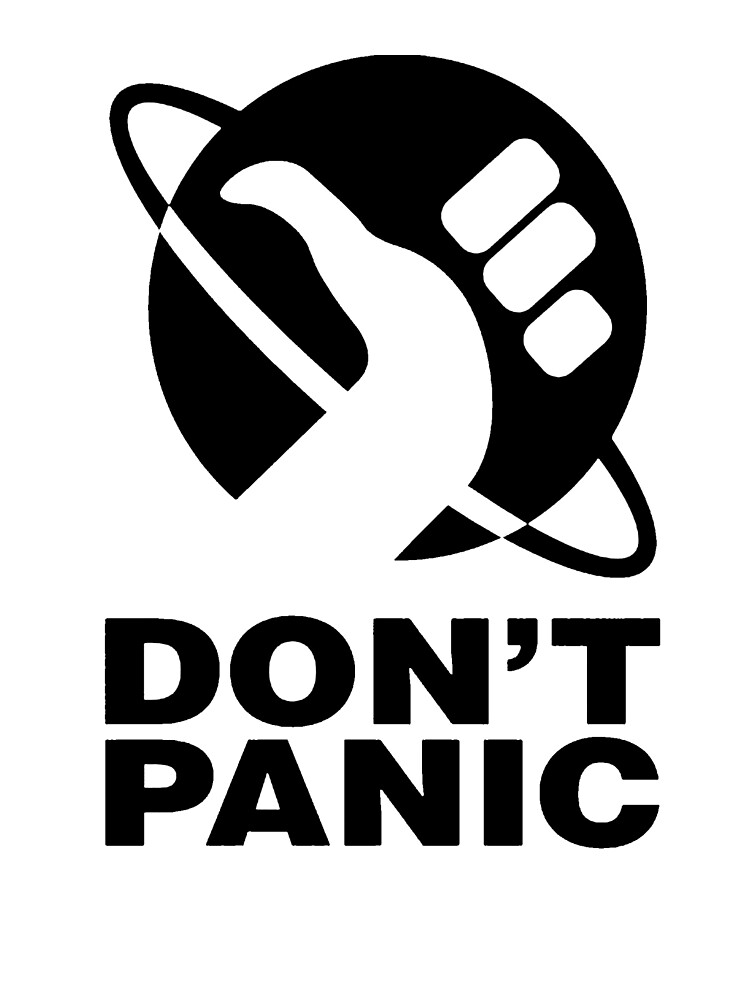 Facebook Post:
I will try to keep this brief. Don't panic. However, it is a big deal. Please stop hoarding. Please stop freaking out. Please stop down playing the seriousness of this virus. Please stop inciting fear. I encourage you to focus on one important goal: Slowing the spread of the virus. The issue is not that we are all going to die. The issue is that we don't want to overrun our healthcare system. More people will get sick. Unfortunately, a percentage will die, but it will be a lot worse if we act business as usual. If we do things correctly, we will look back and say "That was not such a big deal." Not because it wasn't a big deal, but because we did things correctly.
Five suggestions you might find helpful. 1. Wash your hands. 2. Social distancing. 3. Decrease travel. 4. Feel sick, stay home (unless told to do otherwise by a medical professional) and avoid immune compromised and elderly. 5. Relax
Bonus: I know many of you like to stir up the pot on Facebook. Not the time. Let's support one another. Sorry, not so brief.
———————————————————————————————————-
So, that's what I wrote.  And to my surprise, many found it useful.  I hope you will too.  Perhaps, I will write more often until this thing is all over.  And trust me, one day it will be all over, and hopefully we will look back and say, "That wasn't so bad."